Hey there! I'm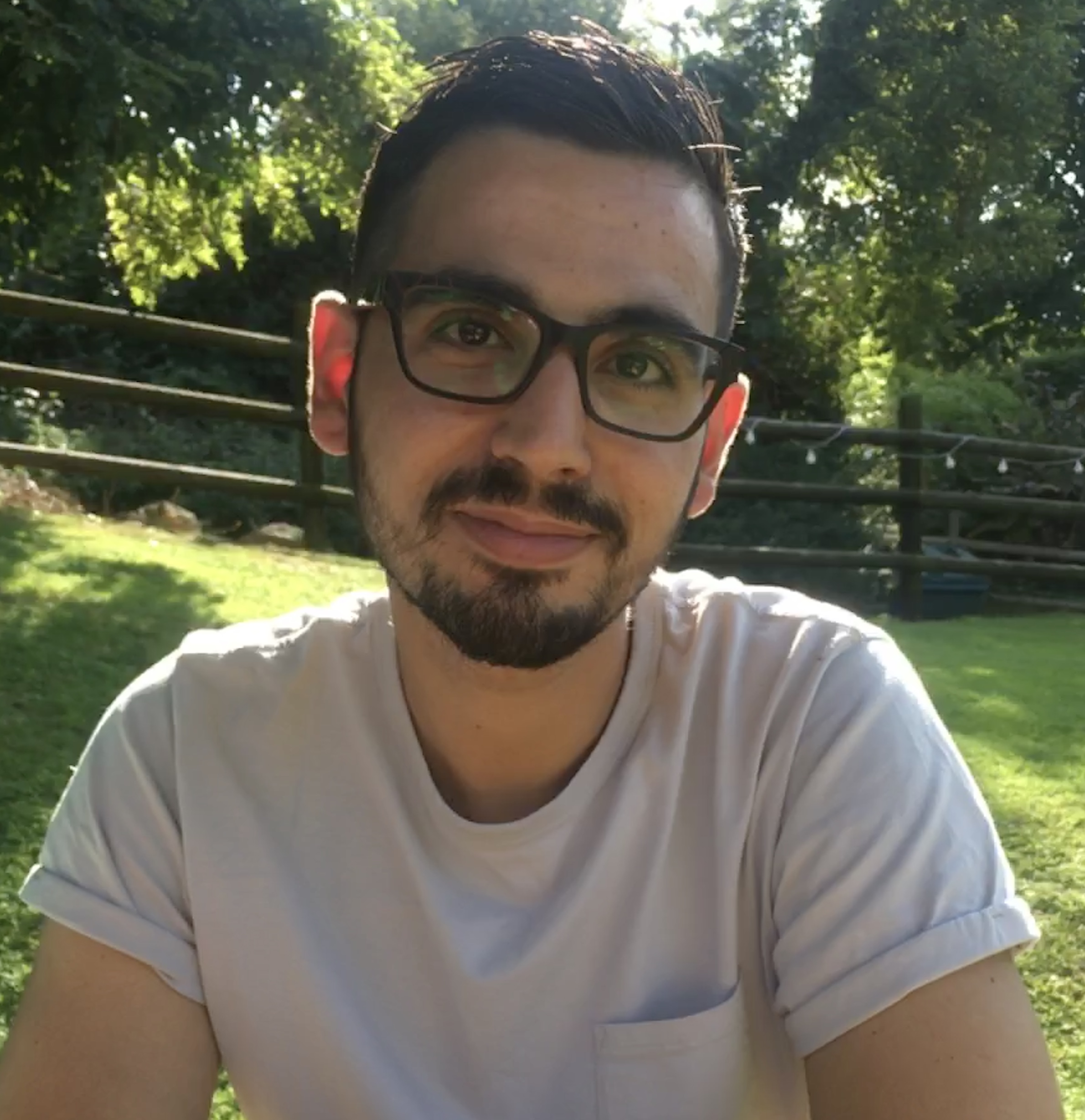 Ramy and this is where I share what I'm working on & learning.
I'm always happy to chat with customers, founders, or anyone interested in making things.
The best way to get in touch is by email at ramy@rocketgems.com, but you can also find me on Twitter.
P.S. The name "Rocket Gems" does't mean anything - I just liked it and the domain was available.
Products
I've been working on my own products full time since 2018. Here's what I spend most of my time on:
I've worked on a whole bunch of other things, but most have failed. I continue to explore new product ideas.