"Content marketing" sometimes seems interchangeable with "blog posts" to those of us who don't come from a marketing background.
I consider content marketing to be creating content that provides value while also generating interest in your product or service.
There are plenty of ways to educate, inspire, and deliver value without writing blog posts. Here are all of the different content marketing types I can think of. Please let me know if I missed any:
Templates
This is one of my favorite forms of content marketing. Templates are shortcuts that people are always searching for. Who wants to write a business proposal from scratch?
Whoever your target customer is, it's likely that they would find some type of template useful. This is helped by the fact that newer tools like Notion that are growing in popularity make it super easy to clone from templates. Check out this huge Notion template gallery for a whole bunch of examples.
While templates for Notion, Airtable, Trello, etc can become super popular, simple text templates for things like cover letters or testimonial request emails can also save people a lot of time and stress.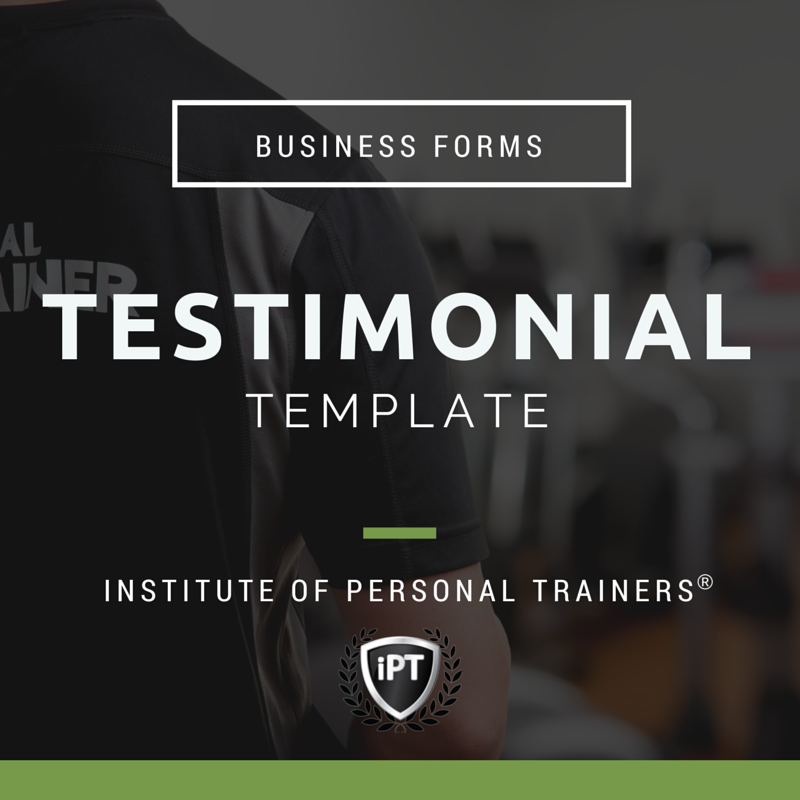 Checklists
Similar to templates, checklists give people a head start.
Examples include product launch checklists, apartment viewing checklists, event catering checklists.
This client onboarding checklist is a great example from Filestage, which is an online proofing software likely used by a lot of agencies.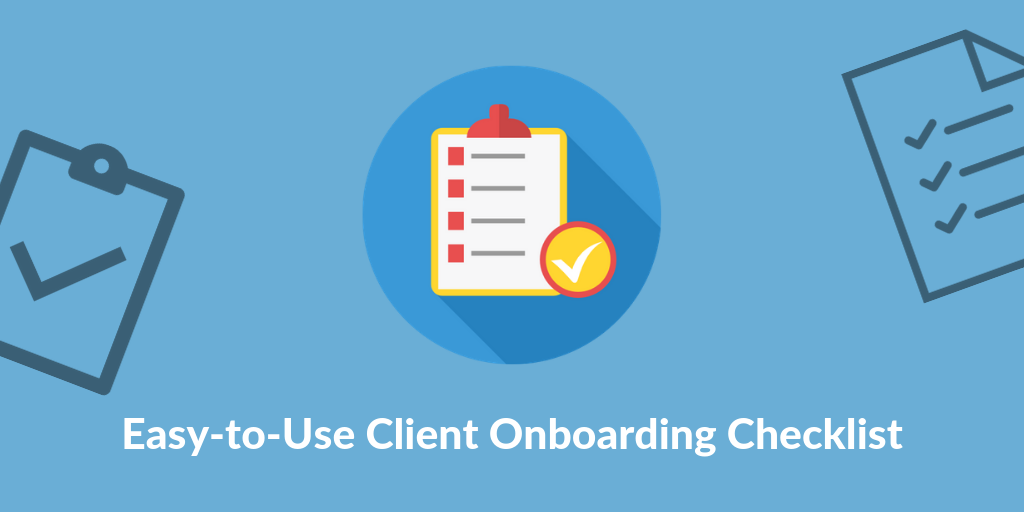 Courses
Courses can deliver a tonne of value so they can be a great way to help people while also getting your brand out there, especially if your potential customers have clear, well-defined goals.
The best example of courses as content marketing that I'm aware of come from Ahrefs. They sell SEO software, so creating SEO courses makes so much sense.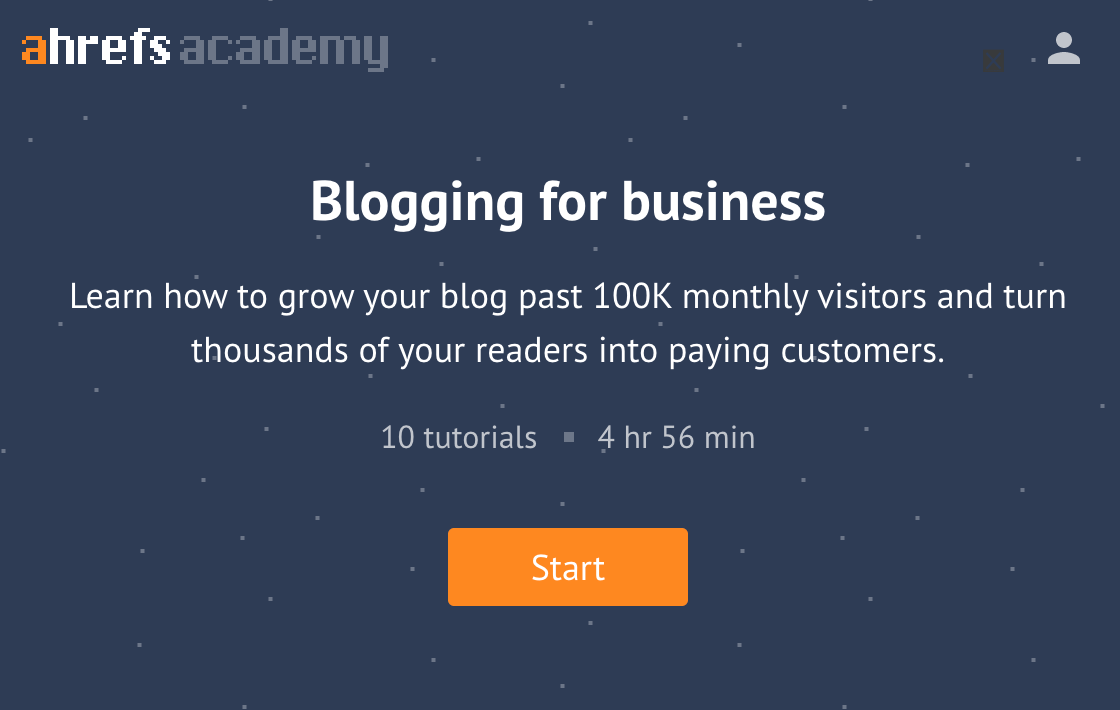 Guides
Guides are pretty similar to courses, but usually shorter and more focussed. Here's a great example of a guide as content marketing from ConvertKit.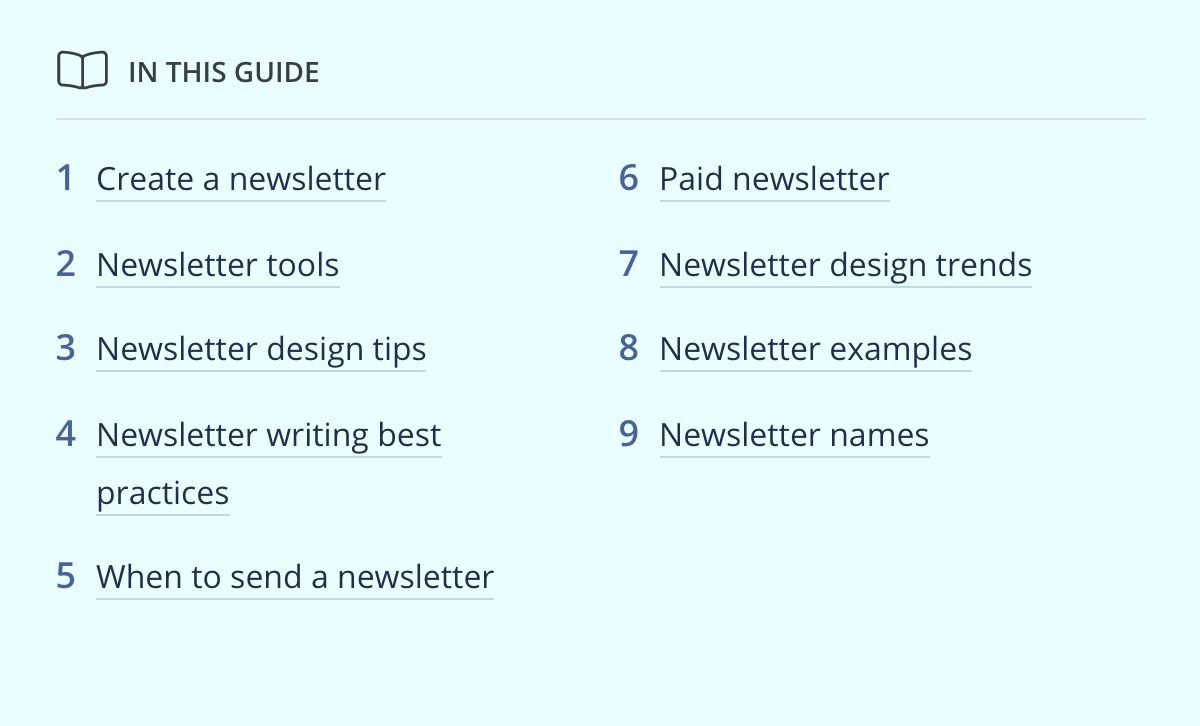 Research reports
Research can be super valuable, so publishing research reports related to your product or service can help you get discovered.
Here's an example from MicroConf, which is a conference and community for "non venture track SaaS founders"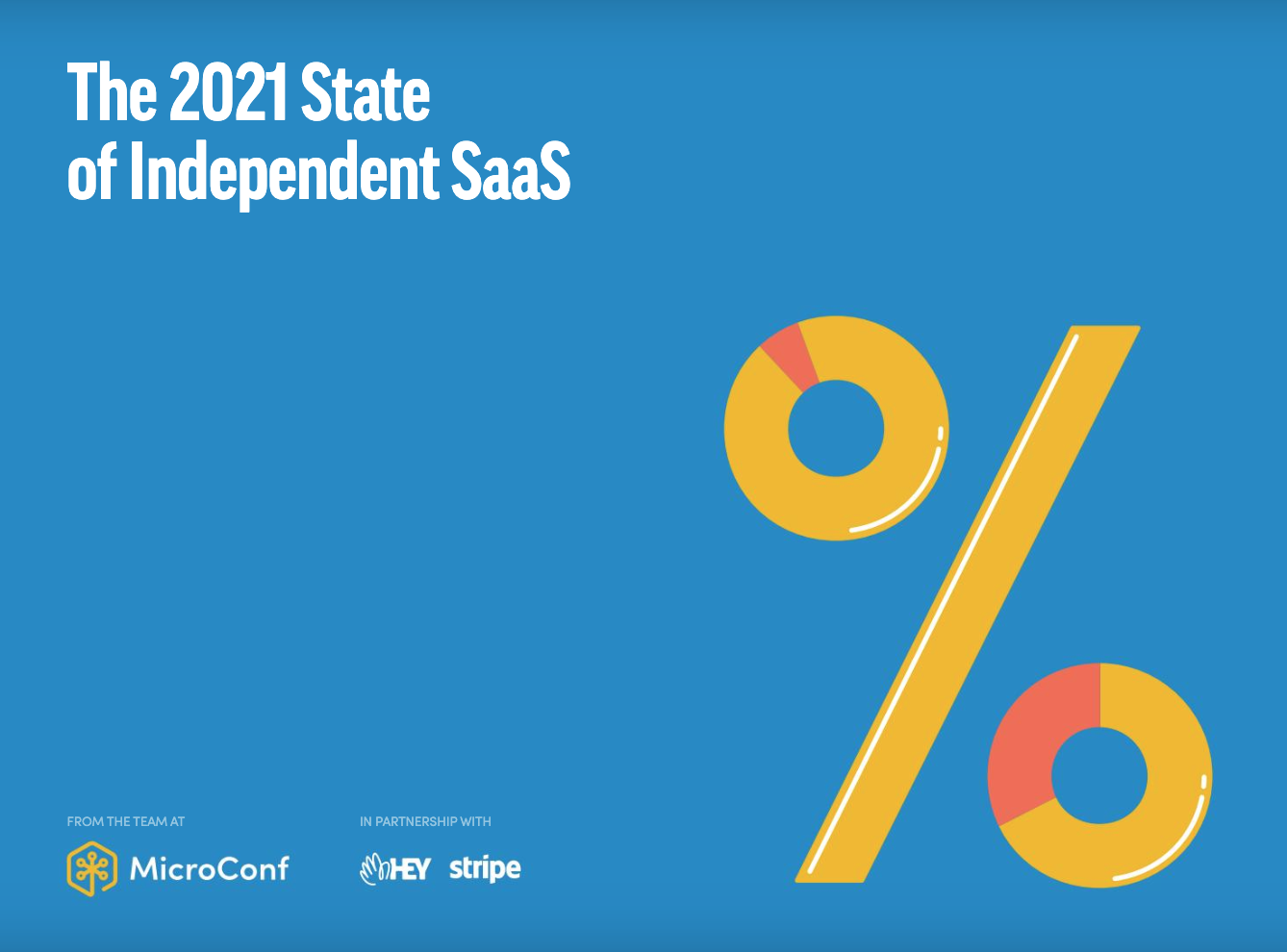 Quizzes
If you're one of the few who have managed to avoid taking part in a Buzzfeed quiz, you'll at least be aware of how well they spread online.
A quiz can educate and entertain while also spreading awareness about your brand. Here's a great example from a copywriting company, Damn Write: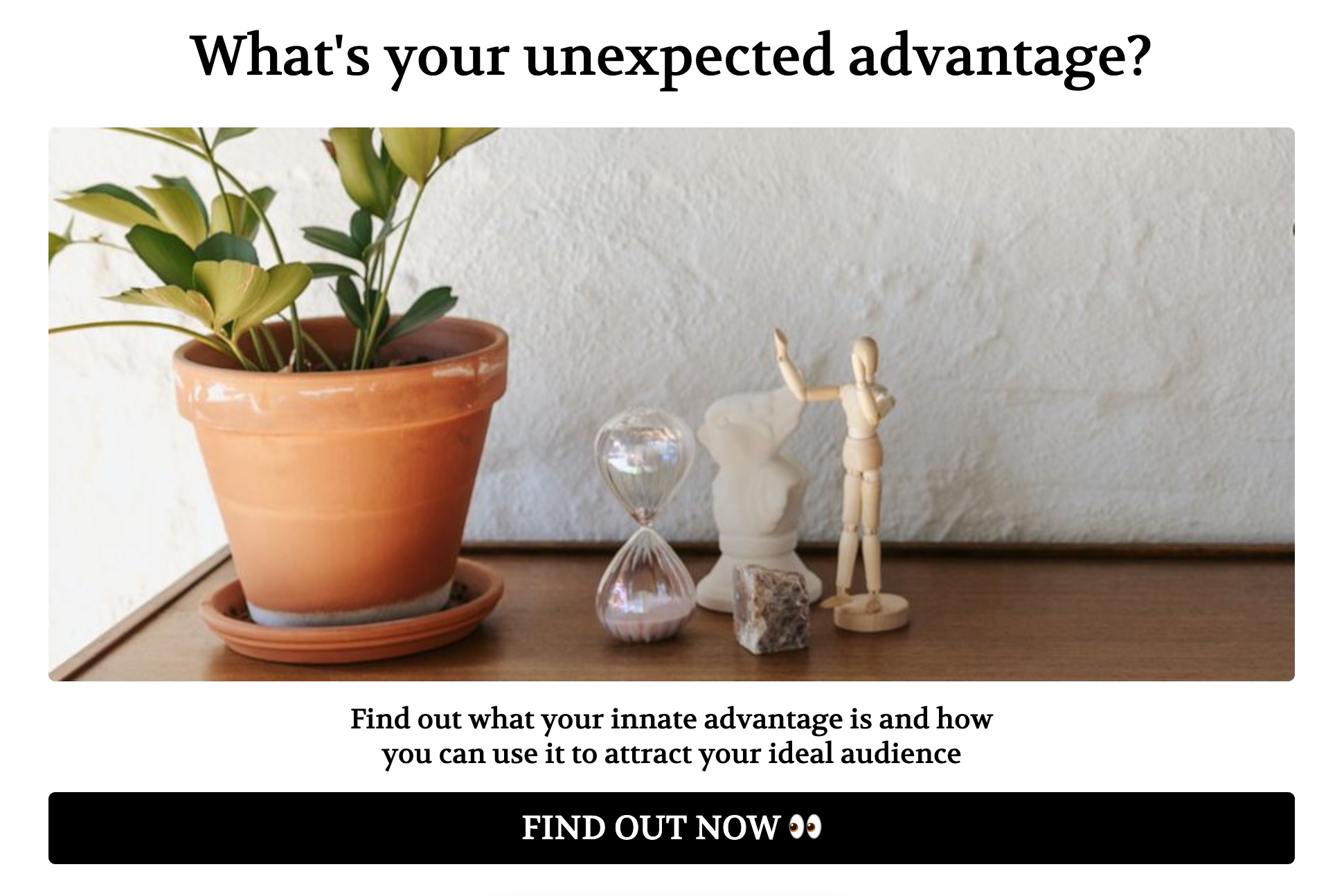 You can build quizzes with popular form builders like Typeform, but there are also a bunch of tools specifically for building these types of quizzes.


Calculators
If you've bought a house or started looking into it, you'll likely have come across a mortgage calculator. Those calculators are a form of content marketing used by banks, financial advisors, and other service providers involved in the purchase of a house.
There are likely a few calculator ideas that your target market would find useful. Health brands can create weight loss calculators, BMI calculators etc.
This company created a "Hourly rate calculator," which is ideal because their customers are freelancers & agencies.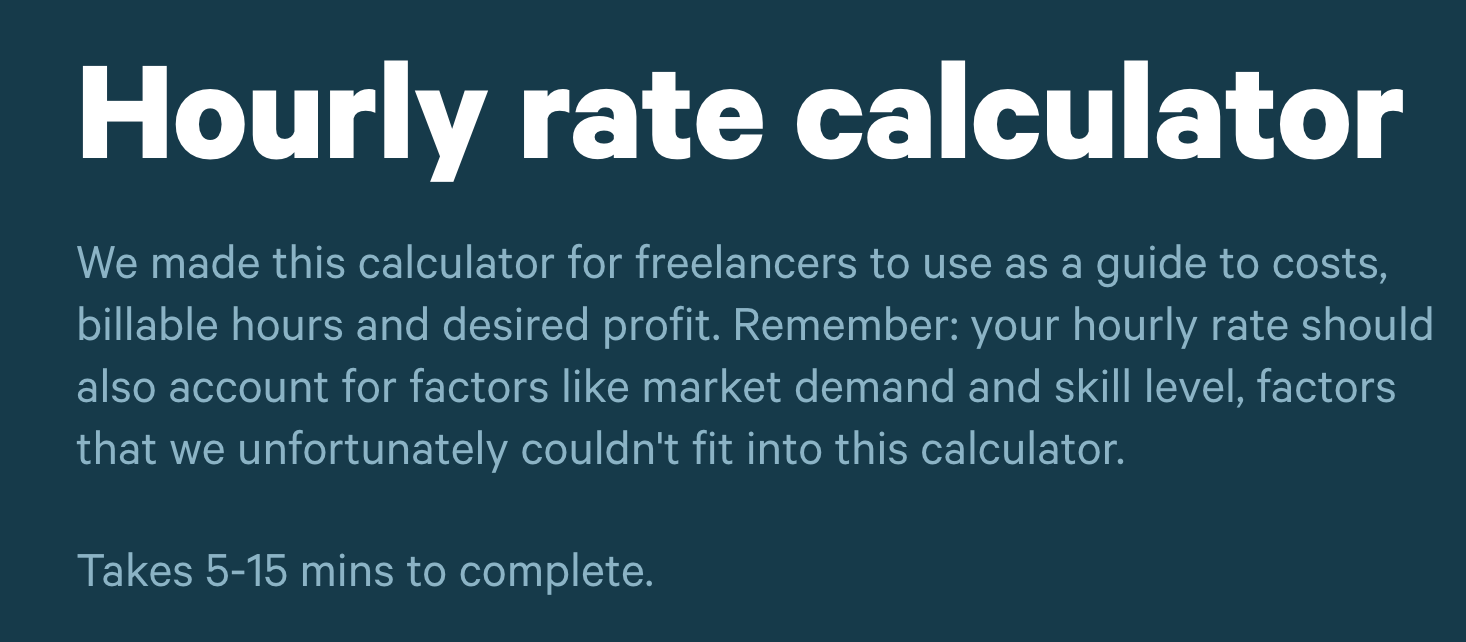 Leaderboards
I struggled to find good examples of this, but it at least seems like an idea worth exploring. Creating some sort of leaderboard based on factual metrics could be a great way to get discovered by potential customers. For example, if your target market is personal trainers, a leaderboard of "most followed personal trainers on Instagram" would surely be interesting to them.
Graphics
These include infographics, flowcharts, mind maps, sketch notes, and more. Graphics that clarify ideas can be super valuable and are more likely to perform well on visual social networks like Instagram. Graphics that are part of a blog post can sometimes outperform the post and get shared as standalone images.
You've likely come across the Mario onboarding graphic, which is a great example of content marketing.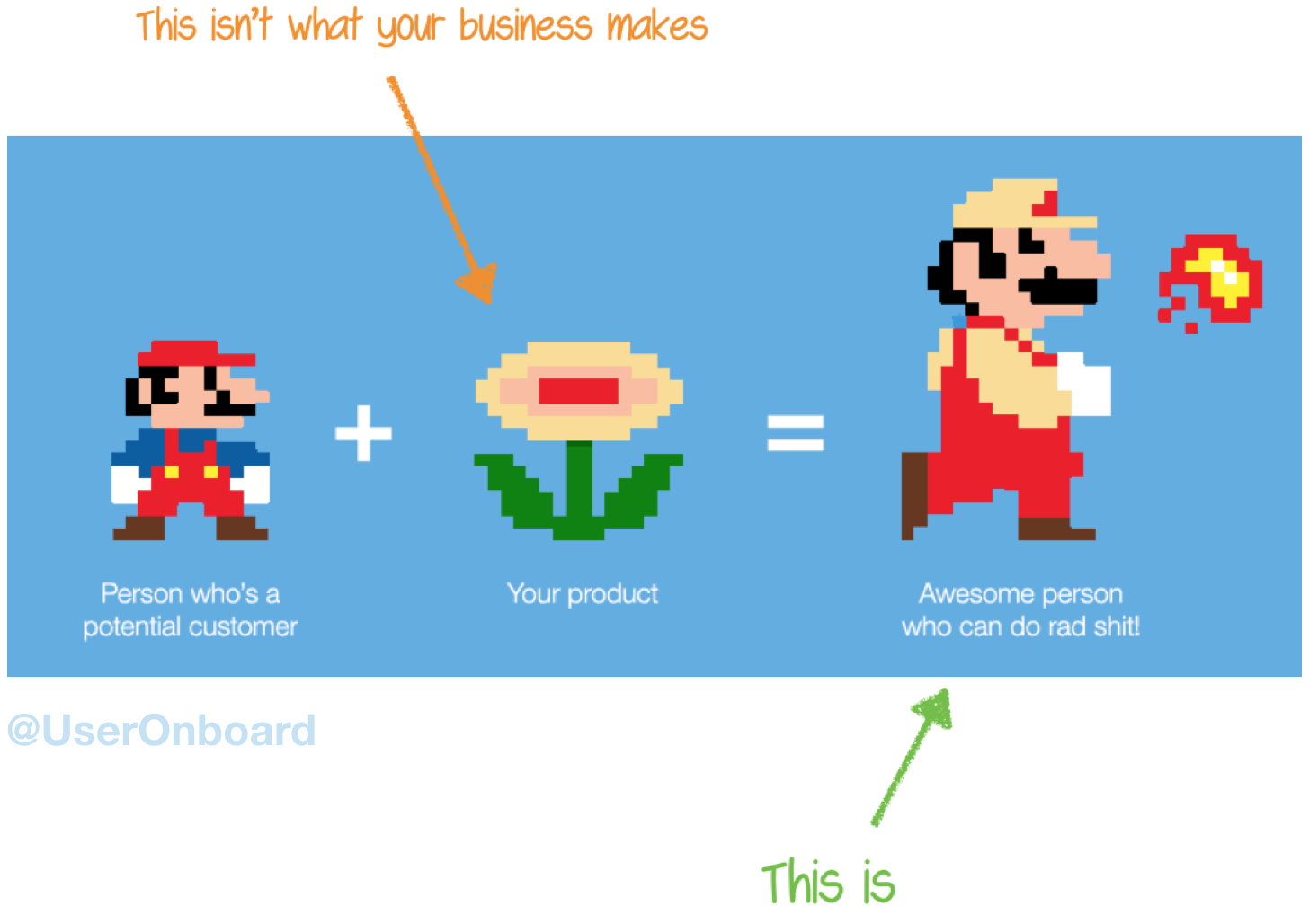 Flowcharts and sketch notes are also ideal ways to express concepts and ideas.
Videos
Another obvious one. Videos are not only an awesome way to deliver value, they're great for SEO and discovery via YouTube. Even "dry" topics can do well as videos as long as they're helping people make progress. YouTube is one of the most popular search engines in the world, so it's a great place to get discovered.
Podcasts
Podcasts can be a great way to get discovered, especially if you're in less competitive categories.
The Newsletter Crew is the only podcast for newsletter creators (or at least it was when it started). The founder started it with the intention of growing an audience in the newsletter space before eventually building tools for newsletter creators.
Operation Brewery is a podcast about running a brewery.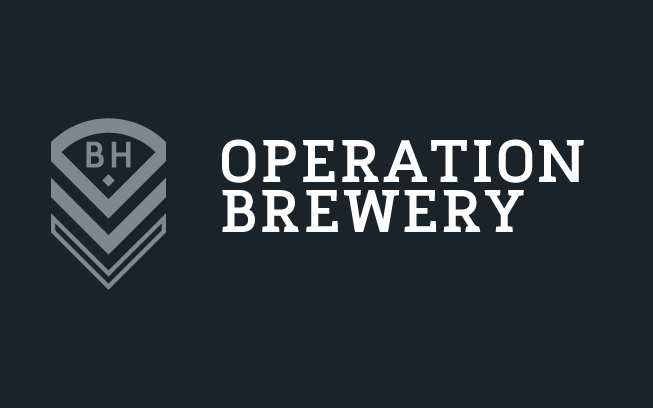 Code snippets & components
If your customers are software engineers, they'll likely appreciate code snippets and components that they can easily use in their projects.
Here's an example from Simple File Upload
Comparison tables
Comparison charts help people quickly make decisions which is ideal if you're trying to reach customers who might be deciding between your solution and other options.
You could use comparison charts to directly compare your product with competitors, or you could use less direct comparisons. For example, this table compares investment returns of different asset classes: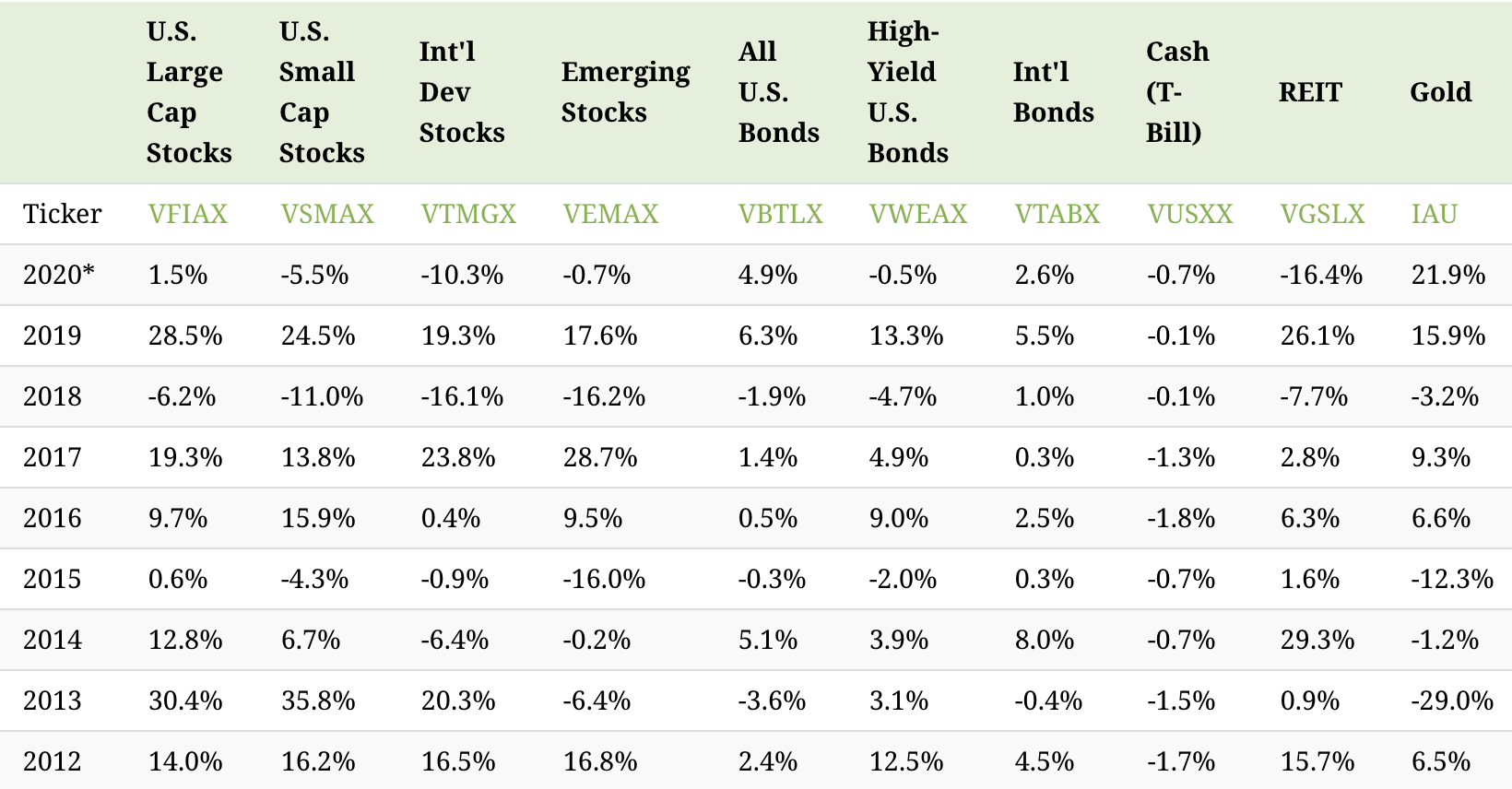 Royalty-free images/video/audio
If your customers create videos, websites, newsletters, podcasts, or pretty much anything, they are likely searching for royalty-free media to use in the process. By offering royalty-free media, you can make your customer's lives easier while also increasing your chances of getting discovered.
Transistor, which is a podcast hosting and analytics platform offers royalty free music that podcasters can use as intro music.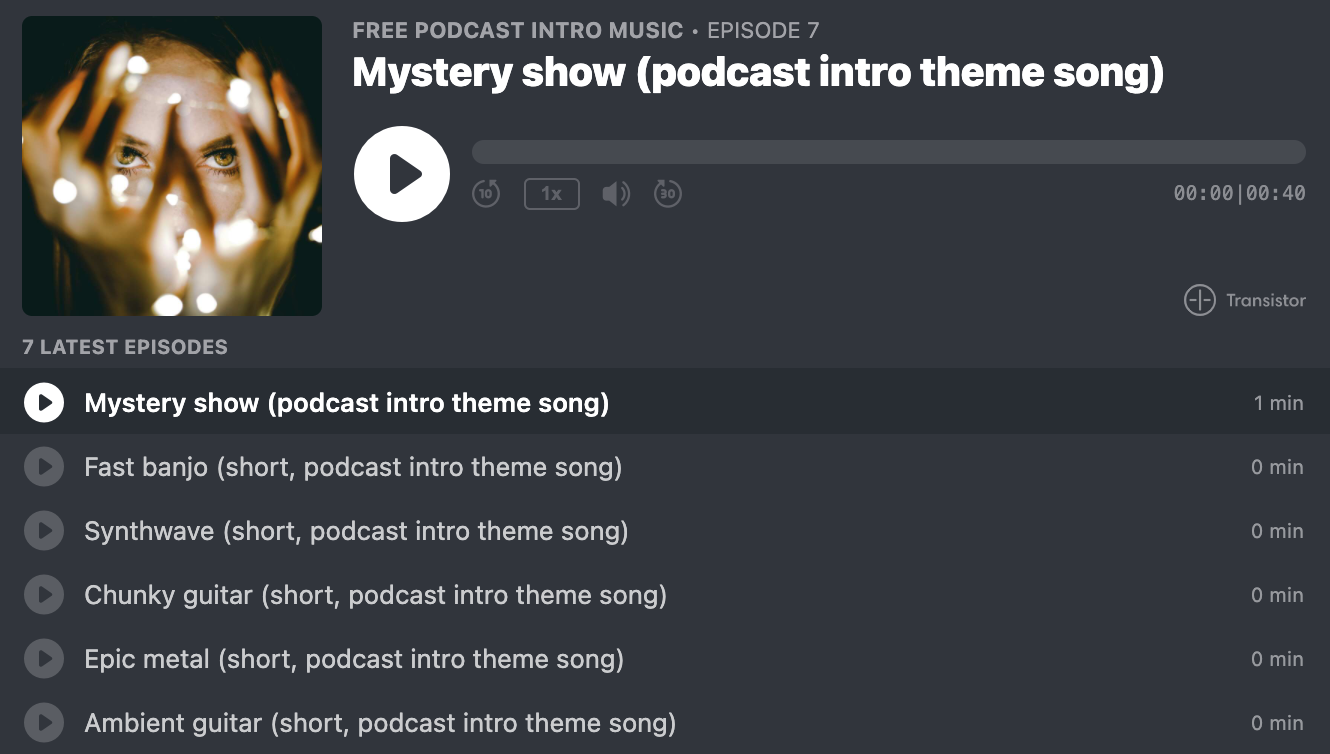 There's also a whole category of content that helps you get discovered, but might not count as "content marketing" as they are mostly about educating potential customers about your product.
Things like:
Developer documentation
"Alternatives" pages
Integrations pages
Features pages
Pages for testimonials and reviews
I think you get the picture. Hopefully some of these ideas and examples will spark some ideas next time you want to create content and aren't super excited about writing a blog post.
March 24, 2021